Looking to create timeline for a project or important event? If yes, then take the assistance of tools and template as it is going to ensure that your timeline is created in an accurate and perfect way.

You are required to use PowerPoint templates in the form of Arrow or Workplan PowerPoint timeline template. You can even use more dedicated and comprehensive tools if your requirements are too challenging or complex. Hence, you need to arm yourself with the information of the best timeline creators which assists towards creating robust timelines, quite like the way you want.

TimeRime


If you are eyeing for easy options for creating free timelines, then TimeRime stands out to be the best option for you as it is easily shared online as well. It does its best towards creating timelines for various sorts of purposes like for educational as well as professional use.

Office TimeLine


Looking for a PowerPoint add-in? If yes, then use Office Timeline since it is used for creating attractive timelines. Hence, you are able to simplify even the complex tasks of creating timeline. Thereby, with Office Timeline, you are able to create a detailed project timeline within few minutes. The add-in helps in providing a timeline creation wizard that gives you the luxury of adding basic information about a project as it is further translated into a timeline.

Dipity


If you want to create elaborate timelines in the simplest and highly sophisticated form, then use Dipity web service. Thanks to its free digital timeline web service, you are able to organize web content in its chronological order.

You can create dynamic timelines with video, image, audio, social media as well as share and collaborate with others. In order to get the idea of the certain type of timeline which you can create, look at the below mentioned figure:-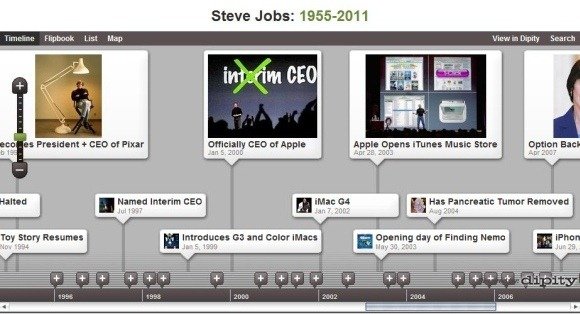 Preceden

Looking to create an amazing timeline in minutes? If yes, then do not forget Preceden. It is synonymous with attractive colors. You can get the trial version free of cost and just by paying $39; you are eligible to get a paid version.
TimeGlider


TimeGlider is another web service which is used for creating Timelines. This gives you the perfect solution if you want to create timelines for educational projects. You just need to head over to the TimeGlider website where you get the convenience of creating free timelines.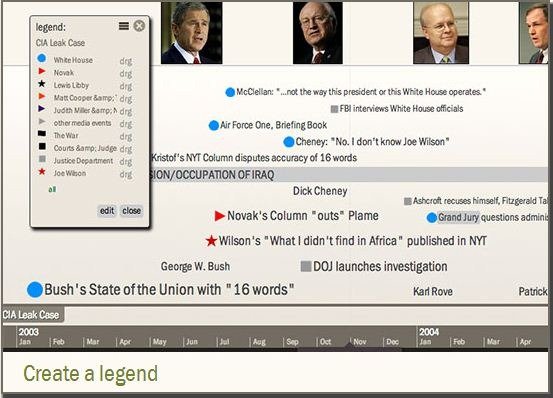 TimeKiwi


We usually save our information in social media accounts and TimeKiwi makes the work easy towards extracting the data which is used for creating timelines. Thereby, you are able to create attractive timelines from your Twitter, Flicker, Instagram account as well as Facebook. You will get a sense of it as you look at the below figure. So, you should not wait any further towards creating awesome timelines.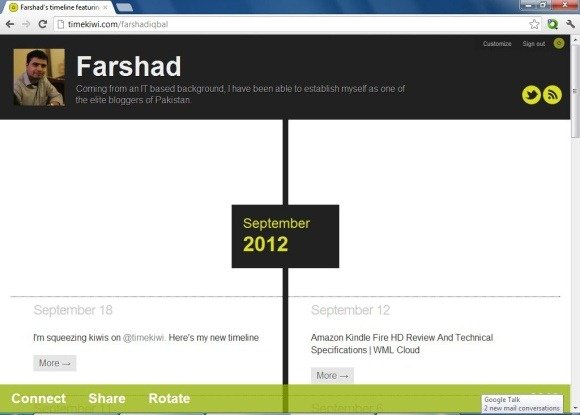 Finally, aforesaid are the 6 Best Timeline Creators For Creating Awesome Timelines. Needless to say, that the article holds immense importance and value and you will derive exemplary benefits as well.


Hey readers, Hi. This is Sai Krishna from Slash Services.com, India. He is a passionate niche blogger and internet marketer. He personally use and prefer OfficeTimeline, a
free timeline maker for power point users.